New Patient Center at Fayetteville Accident and Injury Center
We're glad you're considering us at Fayetteville Accident and Injury Center. As auto accident injury specialists, our chiropractic care, heat therapy, and pain management services are unrivaled. Whether you were just in an auto accident or you're suffering from chronic pain from an old accident, we can reduce your discomfort. As a new patient, it's smart to be prepared. Here's what you need for your first appointment.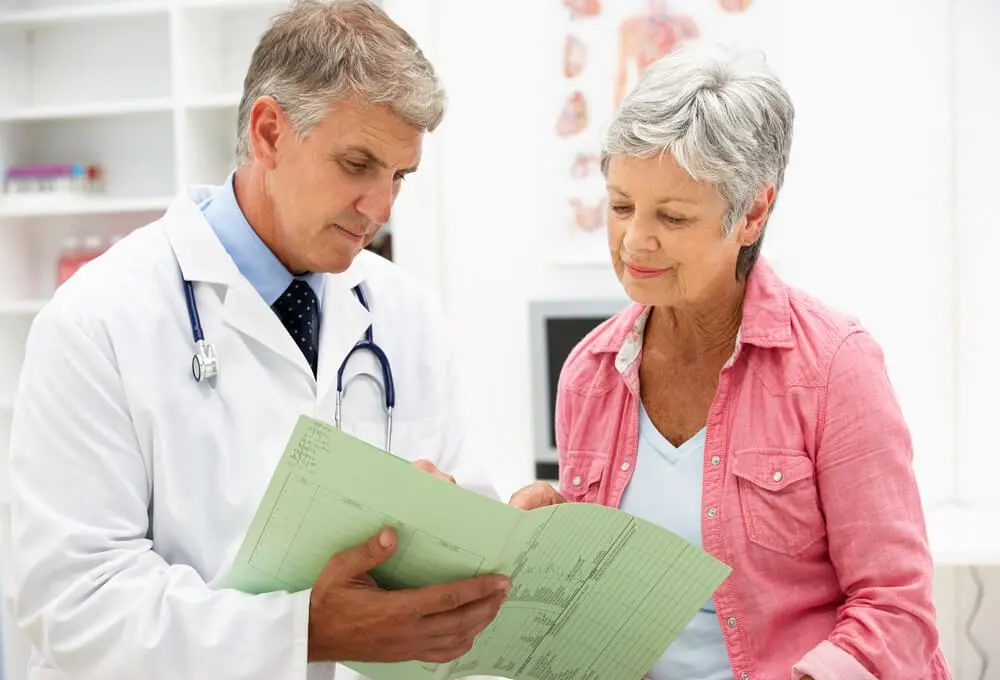 Forms You Need
No paperwork, no problem. Here at Fayetteville Accident and Injury Center, we provide you a new patient form.
We will need:
Your first and last name
The date you're contacting us
Your email address
Your mailing address, including the address, city, state, and zip code
Your work and home telephone number
Your referral name (as applicable)
Your age and birthdate
Your social security number
Your job and employer
Your marital status, spouse's name, spouse's job (and employer) and the number of children you have
An emergency contact phone number
Details of your injury, including the type of injury, how it happened, when it happened, your symptoms, and auto accident insurance information
Your medical history
Your First Appointment
If you're nervous about your first chiropractic appointment, you shouldn't be. At Fayetteville Accident and Injury Center, we seek to make our patients comfortable. That's why we break down our process into three phases.
Those are:
Phase 1: Relief Care
Phase 2: Corrective Care
Phase 3: Wellness Care
Phase 1 is about immediate pain relief through chiropractic care and other treatment methods. Phase 2 focuses on preventative measures and injury healing. Phase 3 is about maintaining better health through chiropractic care.
Payment
After an auto accident, you yourself may not pay for chiropractic care. An attorney may be working for you, in which case all payment information goes through him or her. If your insurance company or the insurance company of the other driver is covering your treatment, you again won't have to worry about payment.
What if you don't have insurance? In the past, patients have decided to pay via debit card, credit card, or even check.
If you need accident and injury chiropractic care, you've come to the right place. Here at Fayetteville Accident and Injury Center, your Fayetteville chiropractor, we specialize in treating complications from auto accident injuries, including whiplash, soft tissue damage, spinal damage, pinched nerves, and so much more.
With our techniques and services, including heat therapy, whiplash treatment, pain management, migraine and headache treatment, and chiropractic care, we'll get you feeling your best yet. To set up an appointment today, give us a call at (910) 484-2001 or come see us at Fayetteville Accident and Injury Center on 2819 Bragg Boulevard.