Lower Back Pain Management & Treatment From Our Fayetteville Chiropractor
At Fayetteville Accident and Injury Center, our Fayetteville chiropractor is here to provide the skilled pain managementand injury treatment you need following an accident. If you're experiencing back pain, neck pain, or similar symptoms following an automobile accident in Fayetteville, Hope Mills, Fort Bragg, or any of the surrounding areas, our team is here to help. One of the most common symptoms patients are experiencing when they first come into our office is that of lower back pain, which can be debilitating.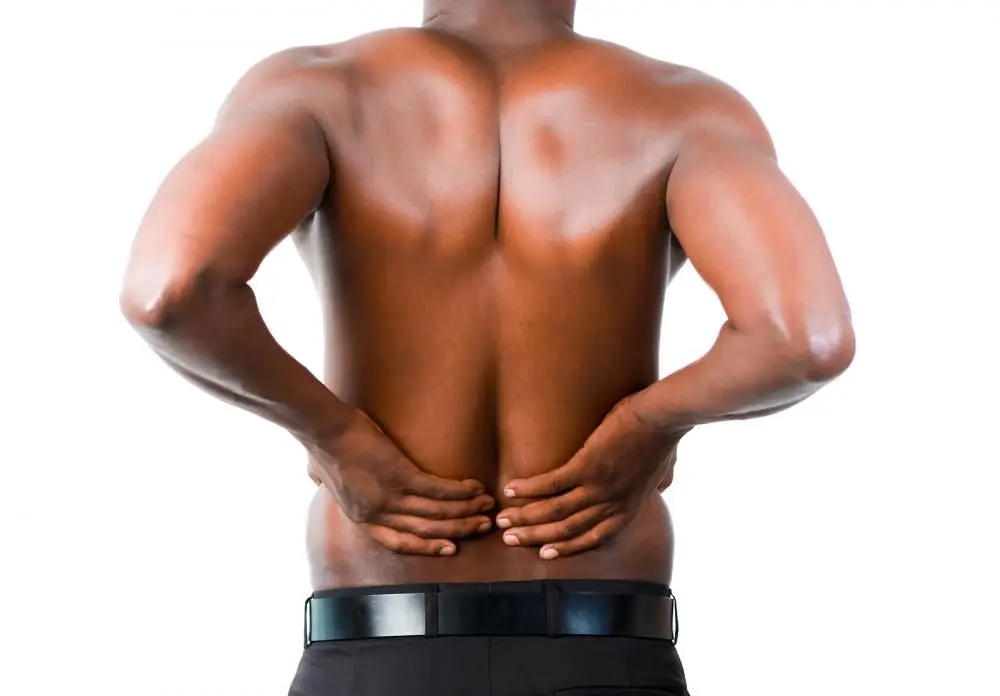 Common Causes of Lower Back Pain
There are many potential reasons as to why you may be experiencing lower back pain, especially after an auto accident. One possibility is that your spine was forced out of alignment when the accident occurred, which could have also caused one or more of the discs between your vertebrae to become herniated or dislodged. When this occurs, you may experience a sharp, shooting pain throughout your lower back. Some patients may also experience numbness or tingling as the herniated disc(s) press up against nearby nerves. Even if you aren't suffering from a herniated or bulging disc, the fact that your lower back has been thrown out of alignment as a result of the accident could lead to lower back pain on its own.
Another possibility to consider as a cause for your lower back pain is that of whiplash. Although the most pronounced symptoms of this condition usually manifest themselves in the upper back or neck, it is still possible that you could experience lower back pain in conjunction with whiplash symptoms.
How Chiropractic Auto Accident Treatment in Fayetteville Can Help
The good news is that regardless of the specific cause of your lower back pain, chiropractic auto accident treatment in Fayetteville can help you find relief. Furthermore, because chiropractic care is non-invasive and drug-free, you can enjoy relief from your symptoms without the risks and side effects.
For problems with spinal alignment and herniated/bulging discs following an auto accident, we often recommend spinal adjustment therapy, which is performed manually by an experienced chiropractor. This treatment allows us to manually correct alignment problems along the spinal column and treat herniated and bulging discs successfully. Sometimes, spinal decompression therapy may also be recommended as a means of creating negative pressure along the spine to allow the proper space needed for discs to return to their proper position between each vertebrae.
In addition to chiropractic treatments, we also offer assistance with rehabilitative exercises and even nutritional counseling to assist you in finding relief from your symptoms, strengthening your spine after an accident, and restoring your range of motion.
Schedule an Appointment With Our Fayetteville Chiropractor
If you were recently in an auto accident and are experiencing lower back pain, request a consultation with our Fayetteville chiropractor today by calling Fayetteville Accident and Injury Center at (910) 484-2001! We're happy to find an appointment slot that works with your schedule.