Whiplash FAQ's Answered by our Chiropractor in Fayetteville
If you're suffering from an auto accident injury and your neck hurts with even the slightest motion, you may have a condition known as whiplash. This type of neck pain injury is common during sports injuries and even more typical in cases of an auto injury. Here are some of the most frequently asked patient questions our chiropractor in Fayetteville Accident & Injury Center answers about whiplash.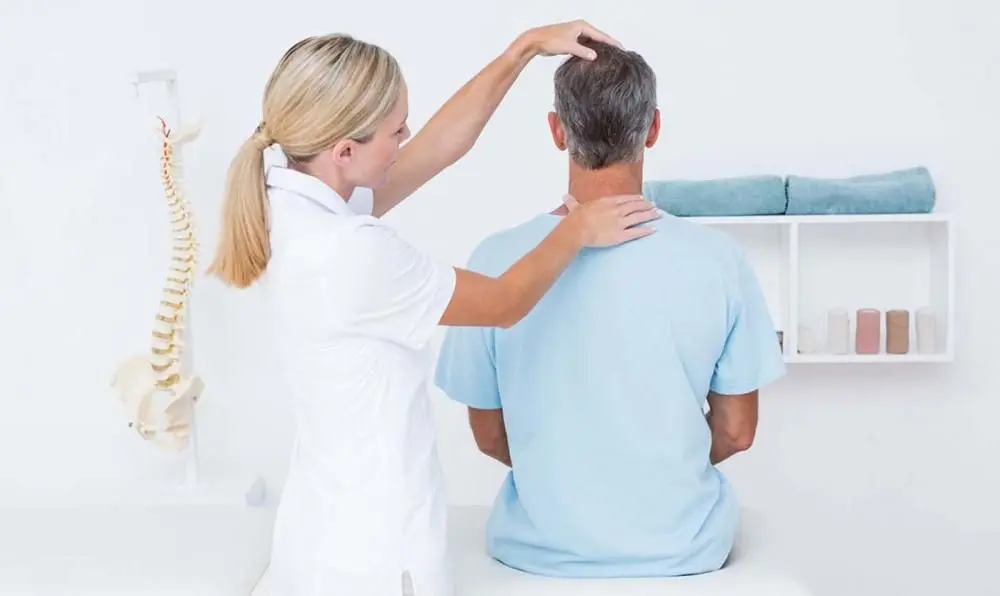 What is Whiplash?
Whiplash occurs when your neck is snapped forward and then backwards in the blink of an eye. This causes severe neck pain due to tiny tears that develop within the ligaments and muscles of the neck. As one of the most utilized parts of the body, whiplash can seriously impede your quality of life.
What are the Symptoms of Having Whiplash?
Your symptoms will depend on the cause of your whiplash. Our Fayetteville chiropractor addresses some of the most common whiplash symptoms including:
Neck Pain
Back Pain
Headaches
Muscle Stiffness
Sciatica Pain
Blurry Vision
Limited Range of Motion
Irritability
Sleeplessness
If you're looking for whiplash treatment in Fayetteville, we're more than a car accident chiropractor…we're an all-in-one pain relief center.
What are Common Causes of Whiplash?
As mentioned earlier, auto accident injuries, sports related injuries, and occupational accidents such as slip-and-fall incidents are common causes of whiplash. However, even recreational activities like amusement park rides, weight lifting and specialized military training exercises have been known to cause this condition.
How Does our Fayetteville Chiropractor Treat Whiplash?
Our experienced and compassionate Fayetteville chiropractor and his specialized team treat whiplash with natural, holistic and non-invasive techniques that include:
Chiropractic Adjustments—This involves our Fayetteville chiropractor manually manipulating the spine and neck to realign the vertebrae. Adjustments help eliminate muscle tightness, subluxations of the neck and spine to alleviate low back pain, mid back pain and neck pain.
Strengthening and Therapeutic Exercises—We'll provide you with some stretches and exercises you can do at home that will help strengthen your back and neck muscles and help relieve pain.
Lifestyle Advice—To help you avoid future injuries or whiplash problems, we'll offer you valuable advice on how you can alter your lifestyle. Making minor changes can make a big difference in healing your condition and preventing another painful condition.
You can receive the finest whiplash treatment right here at the Fayetteville Accident and Injury Center located at 2819 Bragg Blvd. Come by our office or give us a call at (910) 484-2001 to schedule your no-obligation free consultation today. For your convenience, you can also use our New Patient Center online to make an appointment, and you can even fill out many of your pre-consultation forms such as your medical history to streamline your visit!