Pain Management from Our Chiropractor in Fayetteville
At Fayetteville Accident and Injury Center in Fayetteville, NC, we offer natural pain management for the people of our community. Many people who struggle with chronic pain resort to medication and invasive procedures for relief. These techniques, while they may work for some patients, can require long recovery times and do involve some risk. Pain medications can be addictive, while surgeries can be disabling or can even lead to death. At Fayetteville Accident and Injury Center, we're proud to offer a natural alternative to pain management. We provide pain relief to patients suffering from a variety of conditions, and can help people make a full recovery through simple, tried-and-true techniques.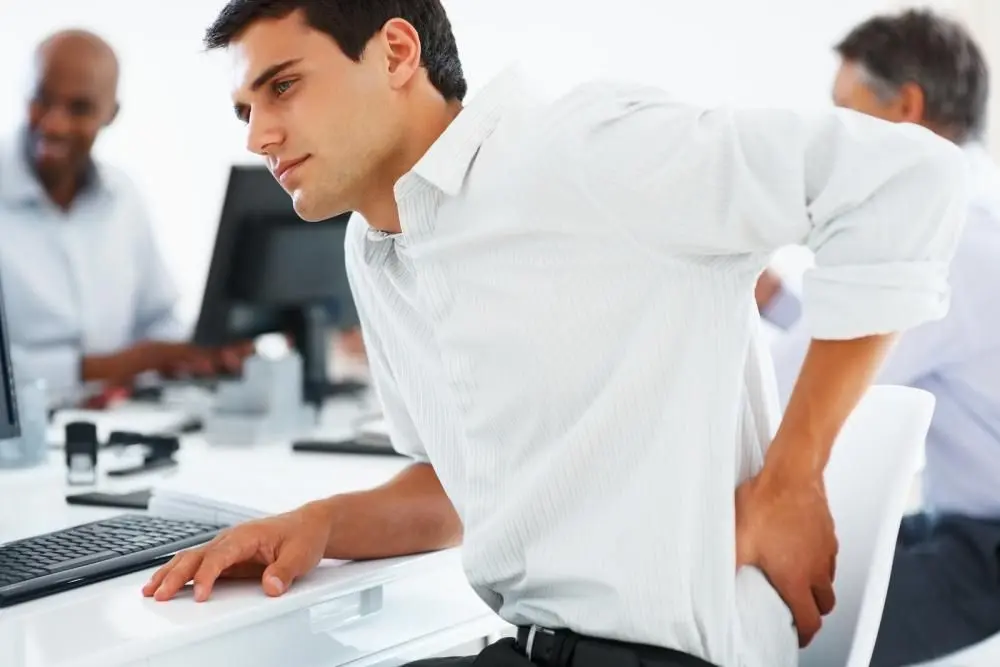 How Chiropractic Care Pain Management Works
Chiropractic care offers pain relief to people by improving communication between the brain and the rest of the body, reducing strain on the muscles and joints and by improving the functioning of the central nervous system. Chiropractic care treats the body as a whole, and is based on the idea that when one part of the body is injured or dysfunctional, other parts will suffer from dysfunction as well. By treating the source of the problem instead of the symptoms, chiropractors promote health and well-being throughout the entire body.
As a result, chiropractic care is not specific to one condition or disease. Patients come to see the chiropractor to manage their pain from musculoskeletal problems, car accidents, sports injuries, whiplash and chronic pain. Chiropractors can also treat patients of all ages, from young babies to the elderly.
Chiropractic Techniques Offered
At Fayetteville Accident and Injury Center, we offer a variety of chiropractic techniques. This helps us to meet the needs of our diverse patient population. Some of the most common treatments we offer include:
Spinal adjustment. With this technique, we realign the vertebrae of the spine and reduce pressure on the joints of the back. Spinal adjustment helps relieve pain from subluxations, a condition that causes pain and dysfunction of the central nervous system.
Nutrition counseling. Eating right can help you keep up your energy and reduce inflammation! We'll show you how to get the right mixture of protein and nutrients in your diet.
Stretches and exercises. We prescribe stretches and exercises to patients who have been injured. This technique is helpful for everyone from car accident victims suffering from whiplash to athletes suffering from soft tissue damage.
We also offer lifestyle advice, postural screenings and more!
Conditions Treated by our Fayetteville Chiropractor
We treat a variety of conditions. Injuries from car accidents are one of the primary reasons that patients come to our clinic. We help patients suffering from whiplash, back pain, neck pain, headaches and other related problems. In addition, we treat sciatica, migraines, sprains, strains and more.
Contact Us for More Information
Fayetteville Accident and Injury Center is proud to be your Fayetteville chiropractor. To find out more about how we can help you recover from injuries and manage your pain, call today for an appointment at (910) 484-2001.