Neck Scar Tissue Treatment at Your Fayetteville Chiropractor
The pain of whiplash can go far deeper than you ever imagined, especially if you don't get it treated by a chiropractor. The damage done to the spinal or neck ligaments and muscles will start to heal over time, but not perfectly.
Instead, scar tissue develops, which can cause its own set of complications and new pain. Here's everything you need to know about treating neck scar tissue at a Fayetteville NC chiropractor.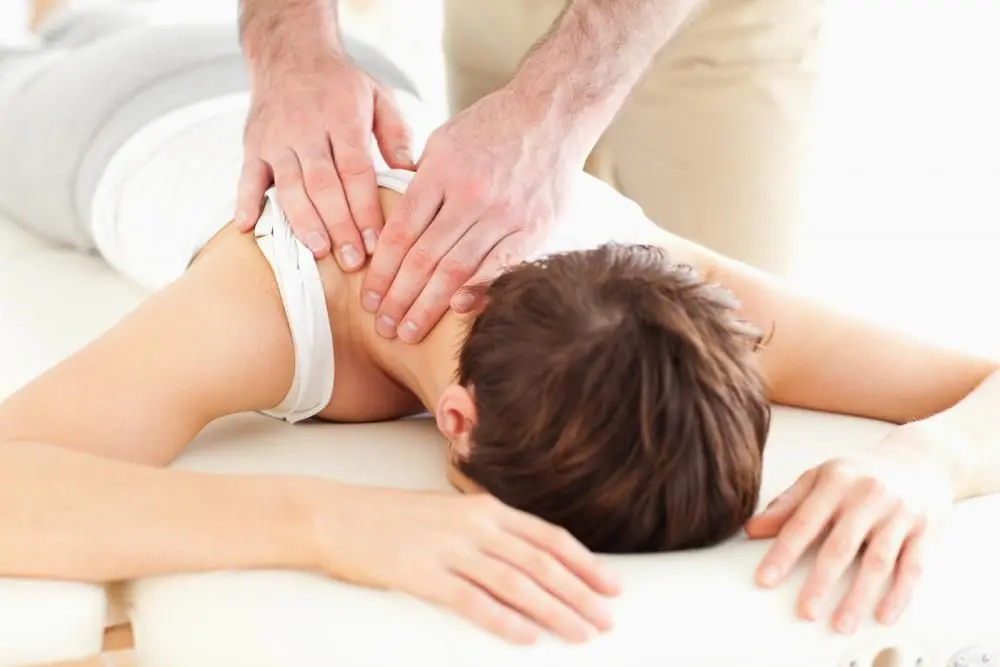 Neck Scar Tissue
Ligaments and muscles connect bones together, and both have soft tissue. This soft tissue allows us to live our lives, moving freely and without pain. After getting whiplash though, the soft tissue can change as it becomes scar tissue.
How Does Scar Tissue Affect the Neck and Back?
Scar tissue, compared to healthy soft tissue, is unreliable in terms of structure and size. This tissue may be bigger at first and then become smaller. When that happens, damage in the neck and back can be exacerbated.
Without the support that spinal vertebrae need from the soft tissue, for instance, the vertebrae may be more likely to shift. This may mean a bulging or herniated spinal disc. Not only that, but a nerve could become pinched when these spinal discs move, leading to sciatica or other painful conditions.
Treatment Options Available
It's possible to treat scar tissue as it begins to develop. This is advisable since patients can avoid spinal abnormalities and other pain. The best way to do this is through chiropractic care.
Your Fayetteville chiropractor can administer such techniques as spinal decompressions, manipulations, and adjustments. The latter two means of chiropractic care treat damaged ligaments, muscles, and soft tissue, reducing stiffness and pain as scar tissue disappears.
Spinal decompressions can be used to push herniated or bulging discs back into place. With a steady flow of nutrients to the damaged area, the back or neck will heal faster.
With whiplash and other auto accident injuries, the faster you can see a chiropractor, the better. The same goes for neck scar tissue. This will only become more painful, so don't hesitate to stop by your chiropractor's today.
If you have neck scar tissue from an auto accident, set up an appointment with us at Fayetteville Accident and Injury Center. We're your Fayetteville NC chiropractor, specializing in auto accident injuries, pain, and other complications.
Whether you get migraines and headaches more often since your auto accident or you have whiplash or other chronic pain, we encourage you to come see our chiropractors for pain relief.
We're available by phone at (910) 484-2001. Our address is Fayetteville Accident and Injury Center on 2819 Bragg Boulevard.