Seat Belt Injuries with our Fayetteville Chiropractor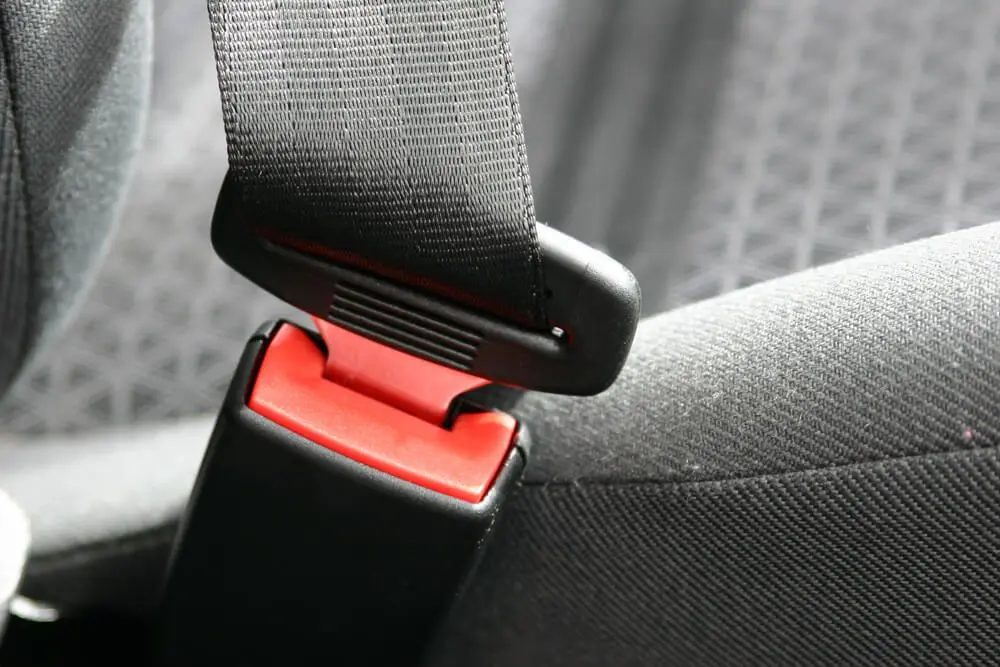 At Fayetteville Accident and Injury Center, our Fayetteville staff works with children, adults, and seniors struggling with injury and dysfunction following car accidents. While seat belts drastically increase your chances of surviving an accident and should absolutely be worn while traveling in a car, restrained passengers and drivers can experience seat belt related injuries. Fortunately, many of these injuries respond positively to chiropractic care.
Common Seat Belt Injuries & Their Symptoms
When involved in a car accident, the forceful forward motion of your body will be stopped quickly by your seat belt. This is an important life-saving feature of the restraint but it can lead to a variety of injuries in your spine, shoulder, abdomen, and hip:
Brachial plexus injury (excessive strain and damage to the nerves in your shoulder)
Muscle/tendon sprain or tear
Shoulder or hip dislocation
Spinal joint misalignment and subluxation
Spinal disc herniation or bulge
Bone fractures (especially on the posterior aspects of your spinal bones)
Internal abdominal injuries
Clinical signs of seat belt injuries—including swelling, stiffness, bruising, pain, decreased mobility, and extremity numbness and tingling—may not show up right away, so it's important to seek professional care as soon as possible.
How Our Chiropractor in Fayetteville Can Help You Recover From Your Auto Accident Injury
As a chiropractor in Fayetteville, Dr. Joshua McDowell has met hundreds of people in our community struggling with seat belt injuries and other types of auto accident injury. His services and techniques safely and effectively facilitate healing from these injuries, by optimizing your body's ability to heal itself through the release of neurotransmitter, hormone, and immune-mediated responses.
Here are a few specific treatments we offer for common seat belt injuries:
Spinal decompression creates a negative pressure environment within injured discs, attracting healing nutrients; our non-invasive decompression therapy can also relieve pressure on compressed nerves and restore normal joint alignment and arthrokinematics
Chiropractic adjustments and joint mobilizations stimulate the release of natural analgesic mediators within the body, optimize your central nervous system function, and realign your joints in the shoulder, spine, and hip)
Massage therapy can accelerate your healing and pain relief by increasing local blood flow and lymphatic drainage and reducing scar tissue formation
Were You Involved in a Car Accident? Contact Our Fayetteville Chiropractor Team to Begin Your Journey Through Natural Healing
Contact our Fayetteville chiropractor today at (910) 484-2001 if you've sustained a seat belt injury or any other sort of auto accident complication. Remember—symptoms of an injury often don't show up until weeks or months after the actual trauma, so even if you feel fine we encourage you to make an appointment!