Heat Therapy in Fayetteville, North Carolina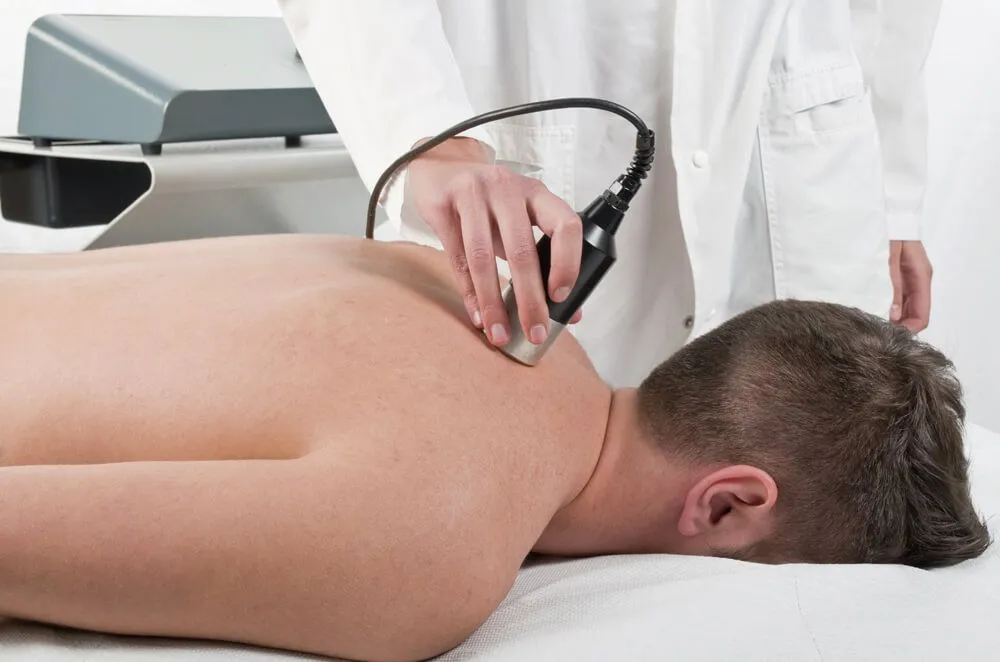 One of the main reasons we see patients here at the Fayetteville Accident and Injury Center is for pain relief. Muscle pain, especially back pain, is the primary issue our patients want to treat using chiropractic care. One way we offer pain relief without drugs is through heat therapy. When prescribed by our chiropractor, in conjunction with chiropractic techniques and stretches, you can find fast relief with heat therapy. Discover how heat therapy is so beneficial and what it can do for you.
Understanding Heat Therapy
Heat therapy involves the precise application of heat to the musculoskeletal system. When used appropriately by our chiropractor as part of a holistic approach to care, heat therapy offers substantial benefits and relief. Also known as thermotherapy, this form of treatment can involve a number of tools.
For example, you may be prescribed a hot water bottle or hot cloth as part of your at-home care. This can help you relieve pain in between chiropractic visits while helping you avoid painkilling drugs that are addictive and dangerous. Other forms of heat therapy include the use of ultrasound therapy, hydro collator packs, and whirlpool baths. Your Fayetteville chiropractor will work with you to develop a heat therapy program best suited for your lifestyle and pain management needs.
Heat Therapy for Back Pain
One of the most effective ways to use heat therapy is to resolve back pain, particularly lower back pain. If you are suffering from sciatic nerve pain located in your lower back, or you have a slipped disc or herniated disc, then heat therapy can be quite effective. The use of heat aids in reducing inflammation and swelling in your muscles. This can reduce the pressure of these muscles on surrounding nerves, joints, and tissue. As a result, you can experience less pain without the use of back surgery or prescription drugs. Best of all, heat therapy can be easily accomplished here at your chiropractor in Fayetteville.
What to Expect With Heat Therapy
When you visit our chiropractor for heat therapy you will begin with a chiropractic consultation. This allows our chiropractor to determine the source of your pain, and to set you up on a program for comprehensive treatment. If you have back pain, this treatment will include a chiropractic adjustment to realign your spine. A spinal decompression treatment can also be used to open up your spine and relieve pressure on your vertebrae and the surrounding muscles. Heat therapy can be effective throughout your chiropractic care to reduce inflammation and swelling.
Contact a Chiropractor in Fayetteville, NC
As a premier chiropractor in Fayetteville, NC, the Fayetteville Accident and Injury Center uses heat therapy along with other treatment methods to improve your health and well-being. We also serve patients in Eastover, Vander, Hope Mills, Judson, and Fort Bragg. To schedule an appointment with our chiropractor Dr. Joshua McDowell, contact our office at 910-408-4701. We are currently offering a complimentary chiropractic consultation for new patients.